Digital Signage Solutions made easy
Turn any display into a remotely managed LIVE advertising sign !
Digital Signage is a game changer
Digital Signage is a game changer for any business looking to stand out and have an advantage over their competitors. It elevates your brand and provides a WOW factor and the tools to provide live information to your customers and the community and make changes instantly from anywhere and at anytime.
Having the ability to provide live information helps you increase revenue by promoting upcoming events and promotions to get people into your business. It can also help in reducing loss of margin by making changes to your menu if your costs change and also help you reduce wastage by clearing stock prior to expiry.
Whether you are looking for a simple wifi controlled Menu board for your Cafe, or a complex multi site remote managed solution, we will have a solution to meet your requirements and budget.
Multi Industry – Multi Purpose
* Restaurant & Cafe Menu Boards
* Retail Advertising Boards / Kiosk
* Pub and Club LED Signs
* Sports Bar LED Walls
* Portable LED Signs
* School LED Signs
* Cloud Based Signage Solutions
From 2010 we have been providing Digital Signage Solutions to multiple industries including School LED signs, Pub and Club LED Signs, Retail Digital Signage, Hospital Digital Signage and Cafe Menu boards.
Australian owned, we are based in Sydney  with our office at Norwest Business Park and workshop at Wetherill Park.
We have a reputation for our honesty, integrity and on providing outstanding customer service and we pride ourselves on these values.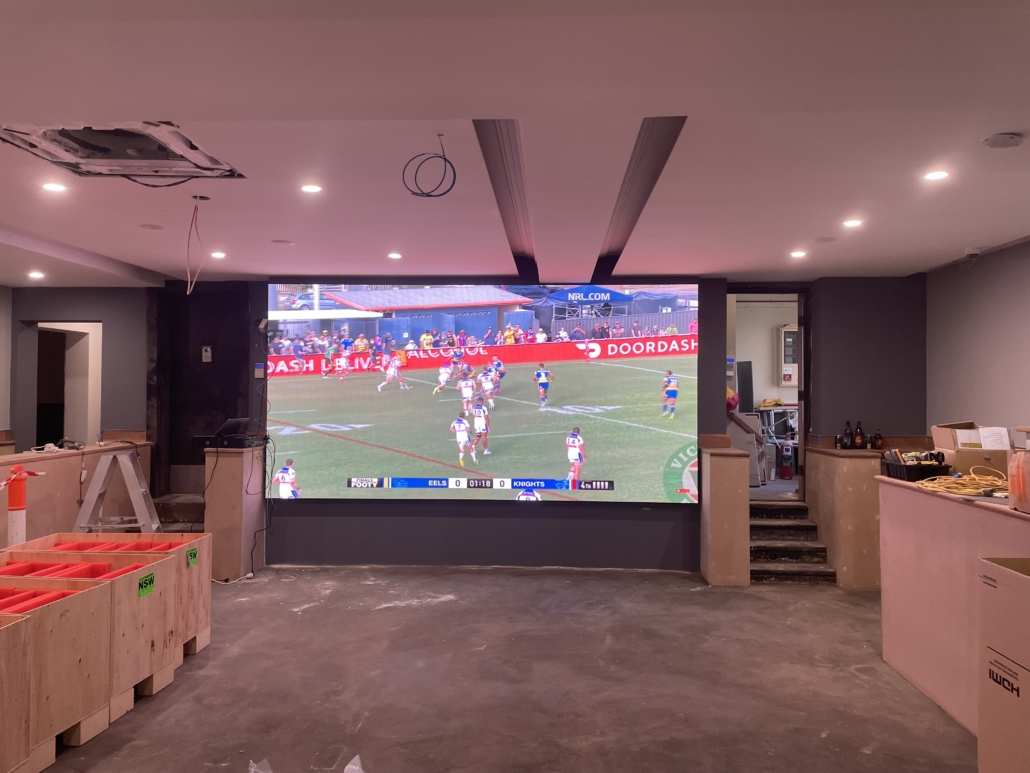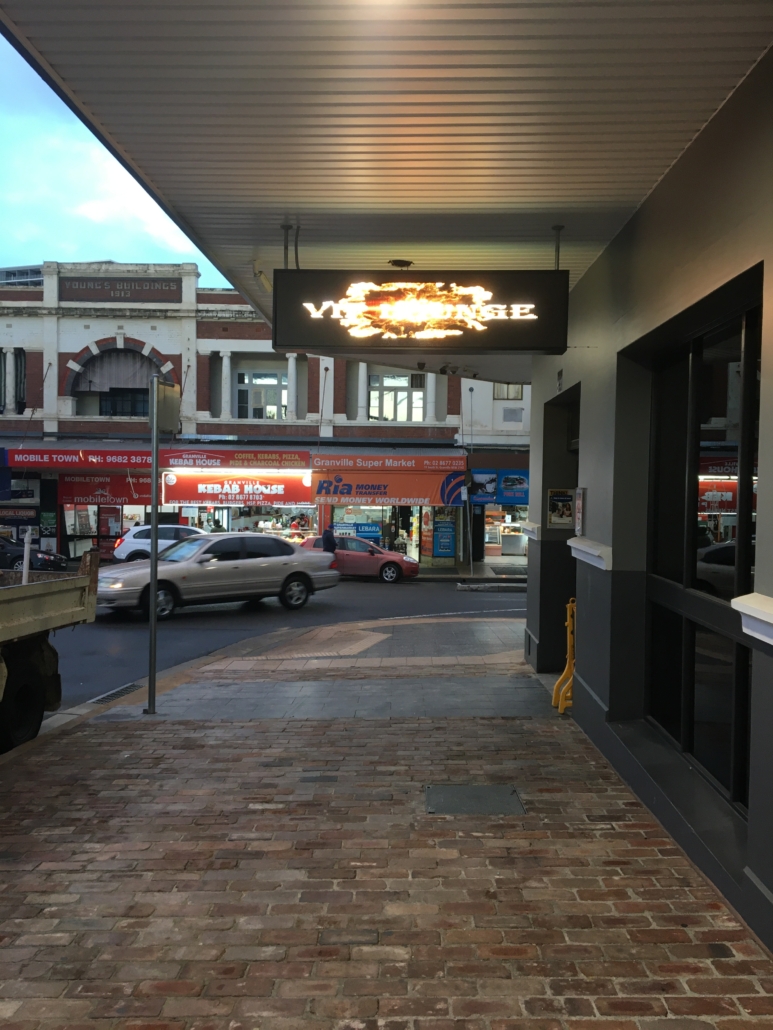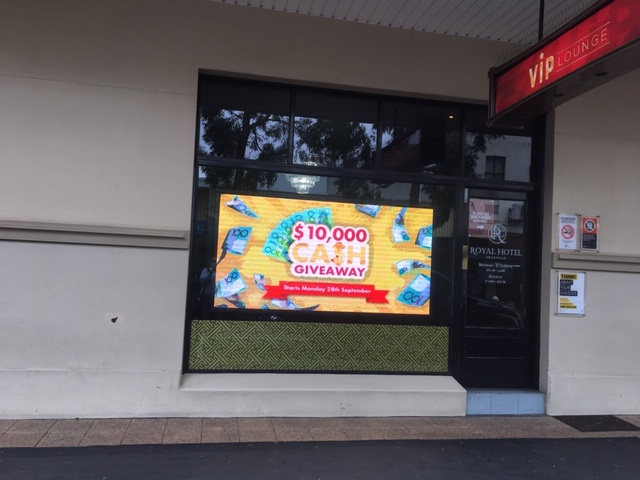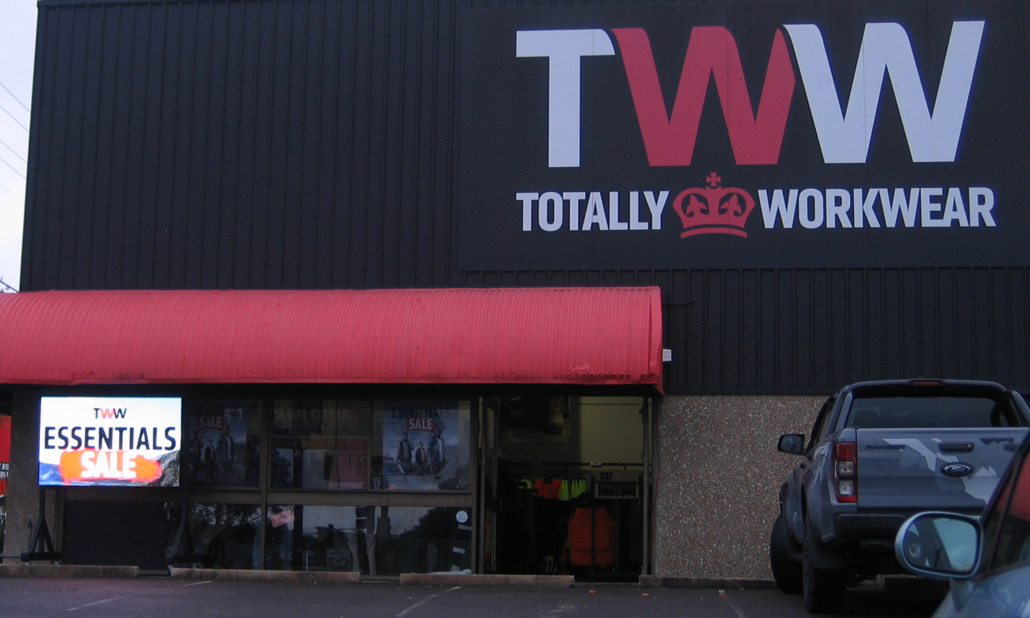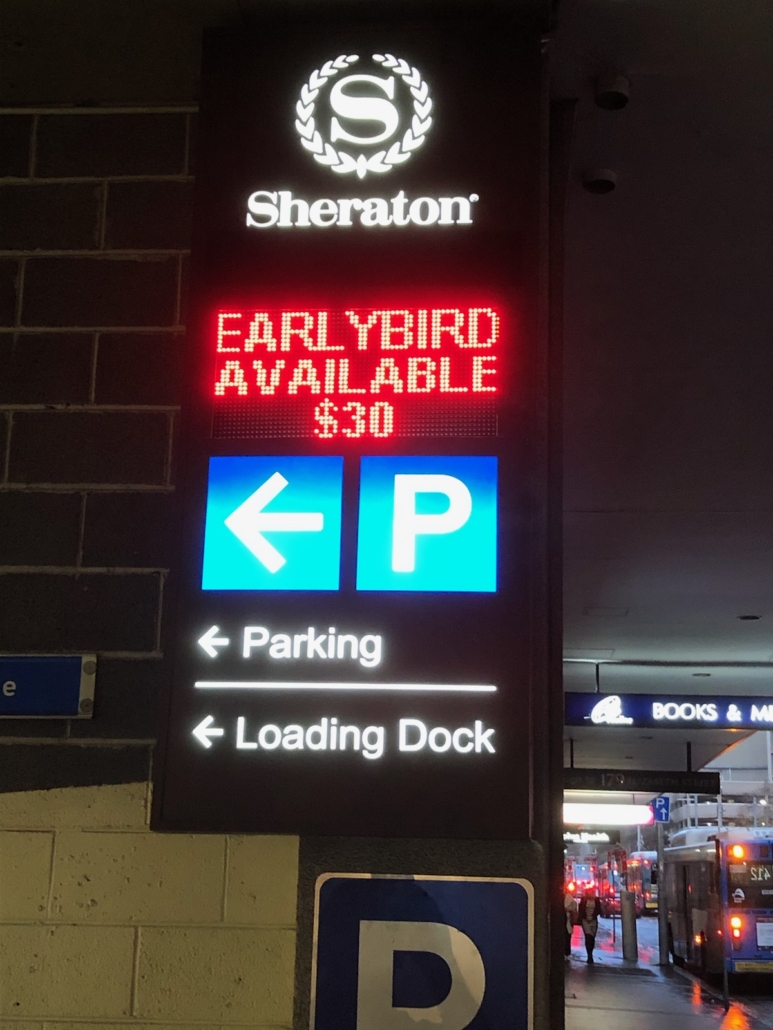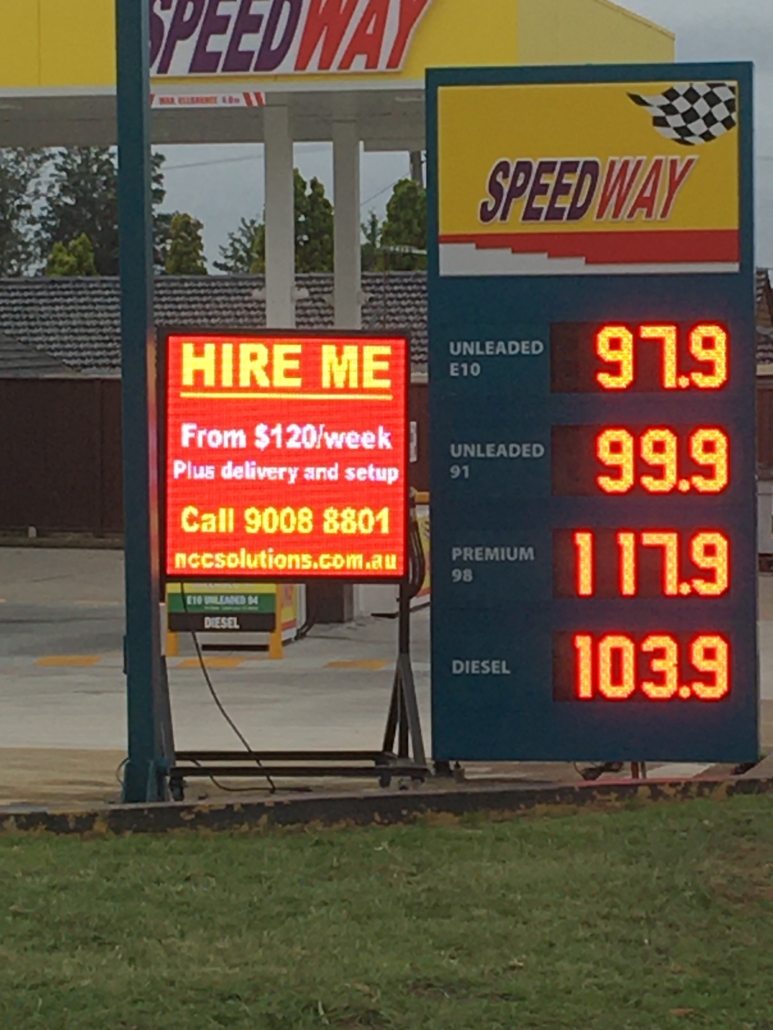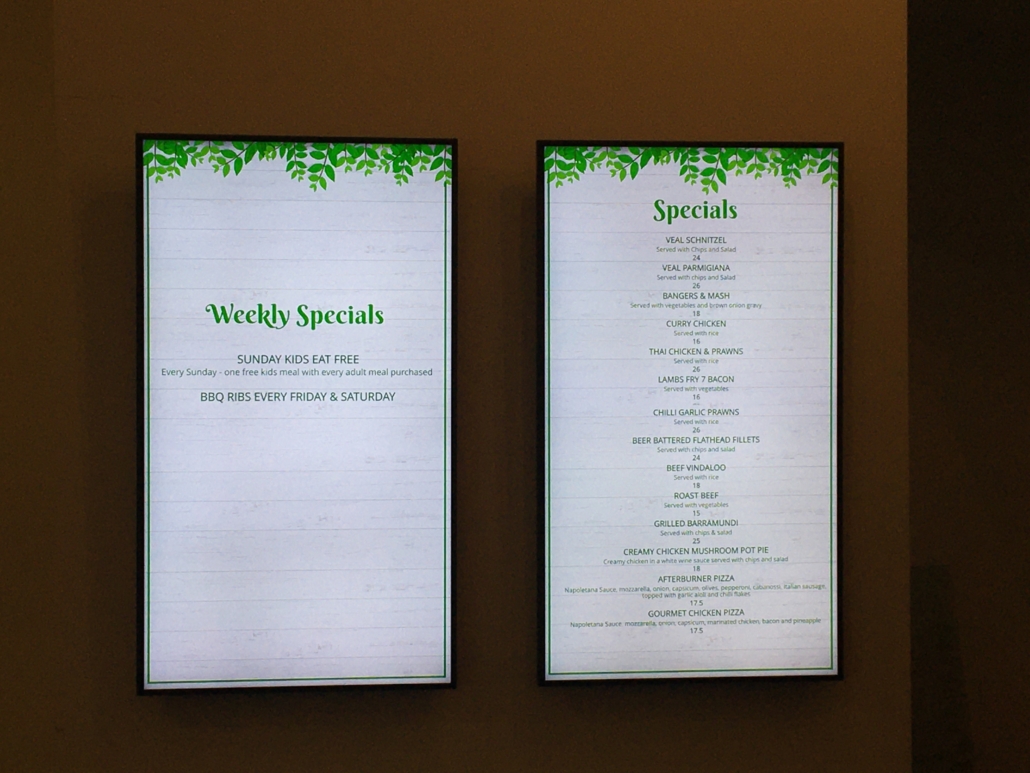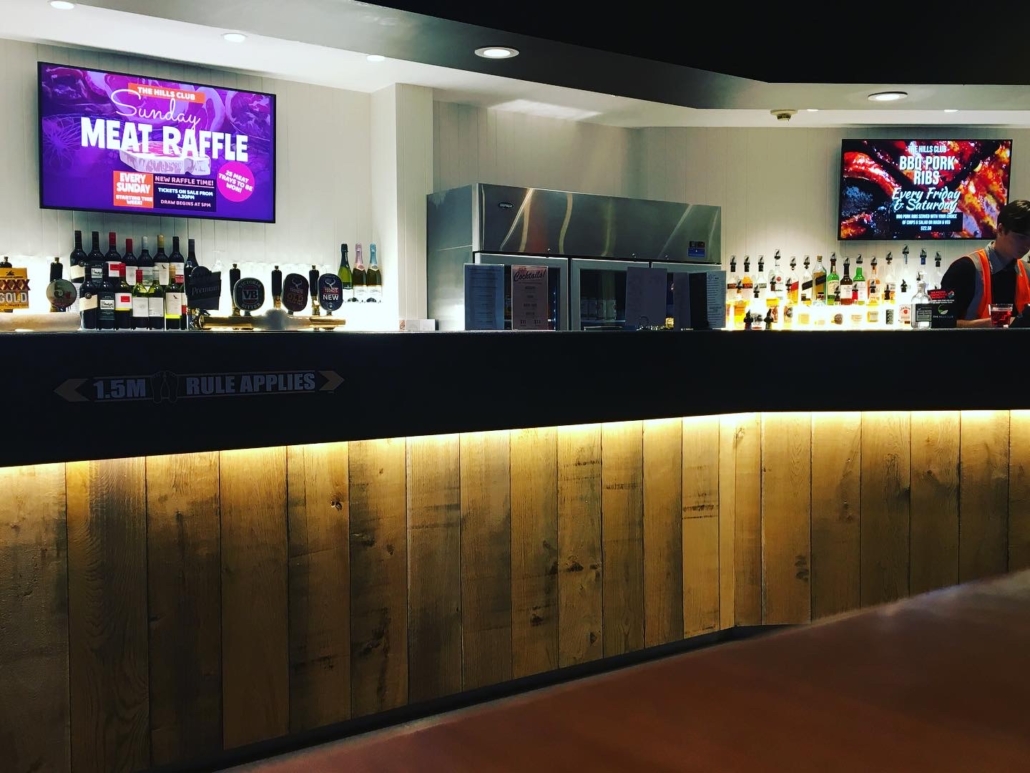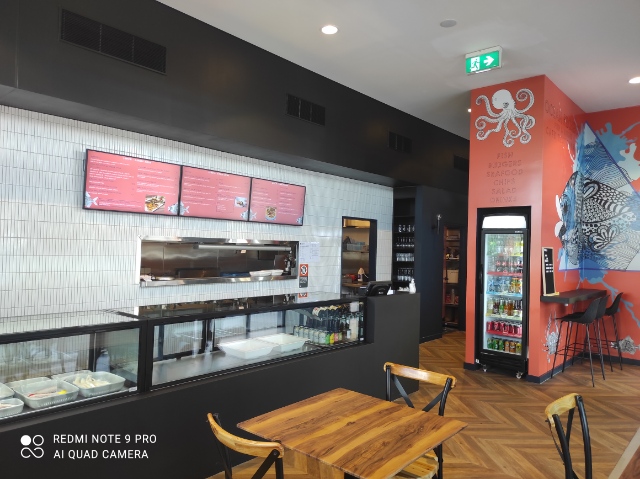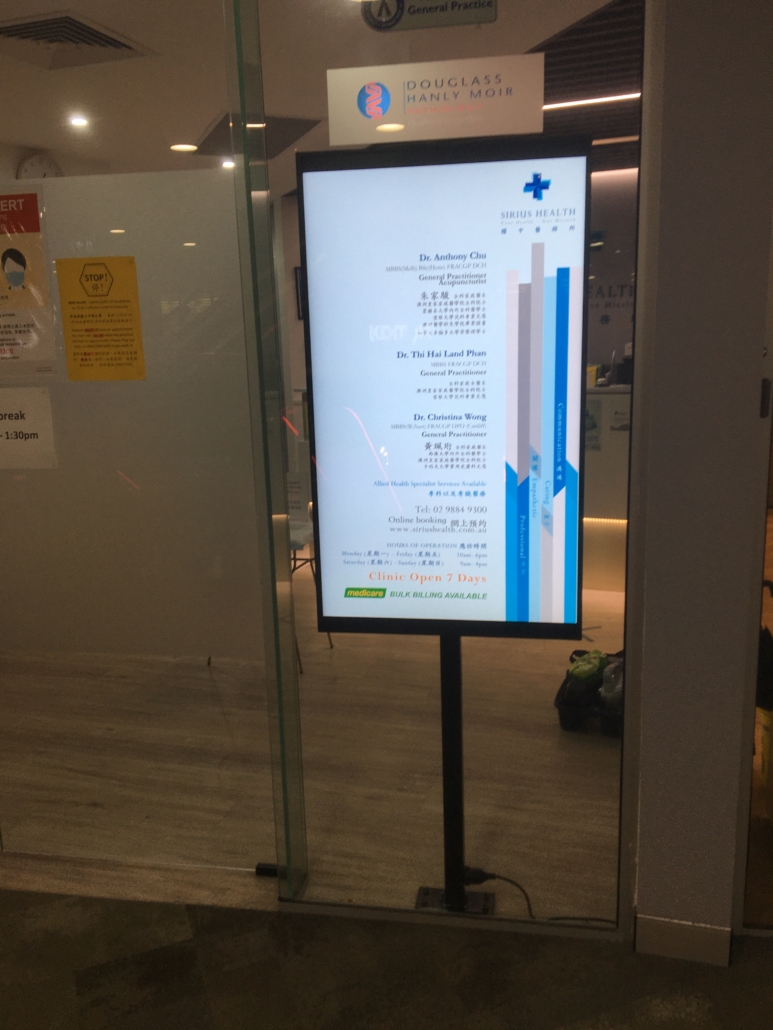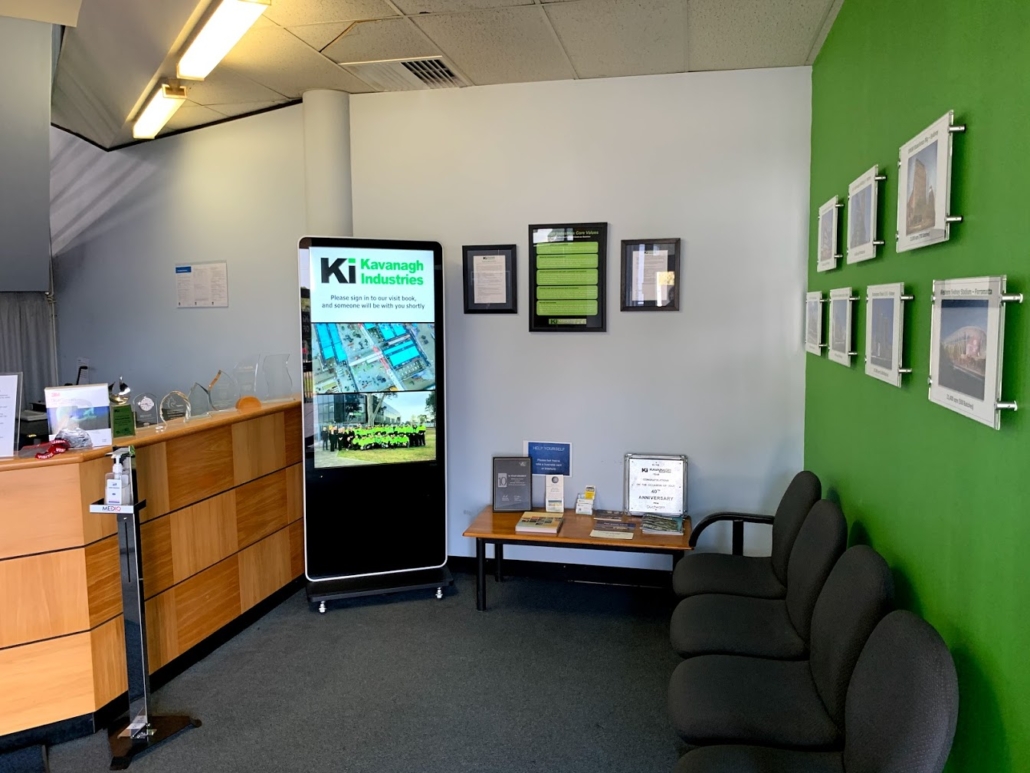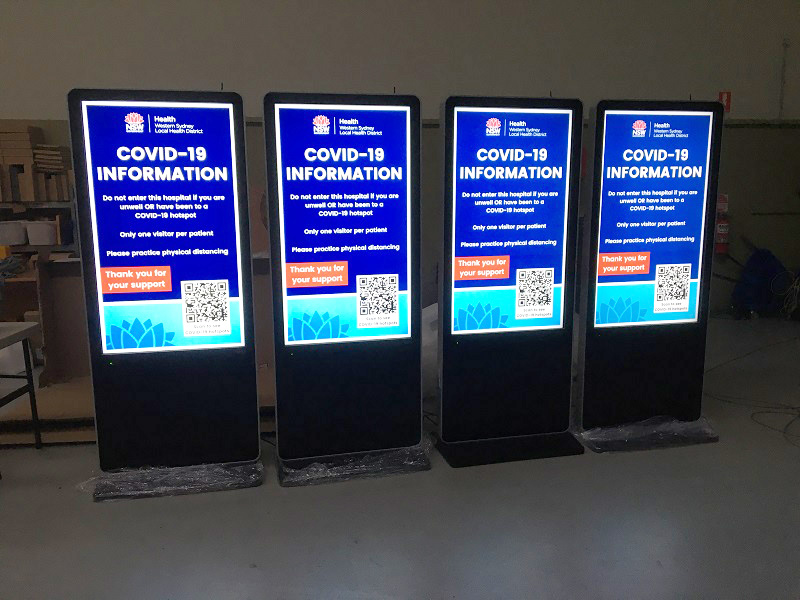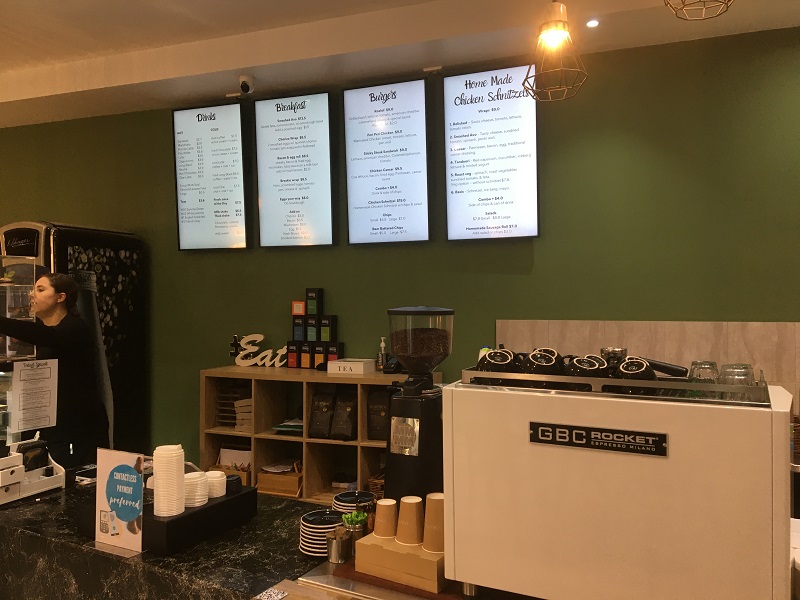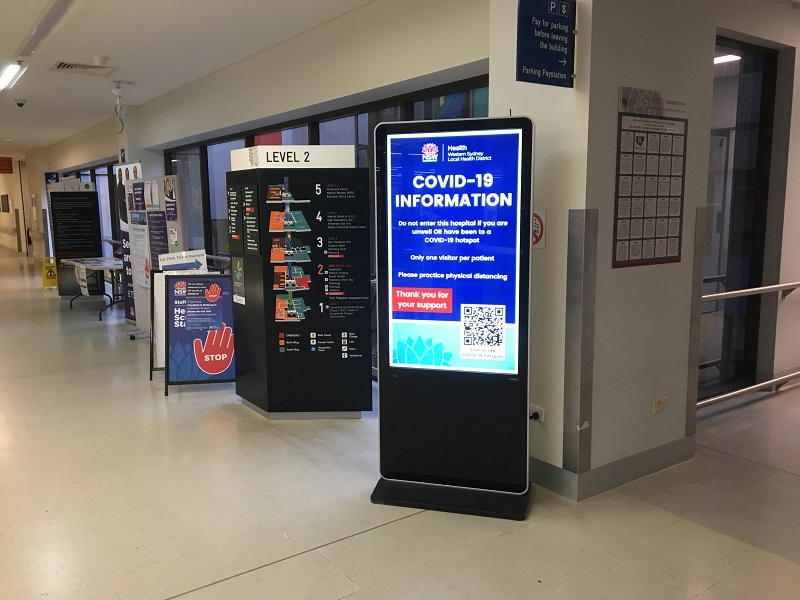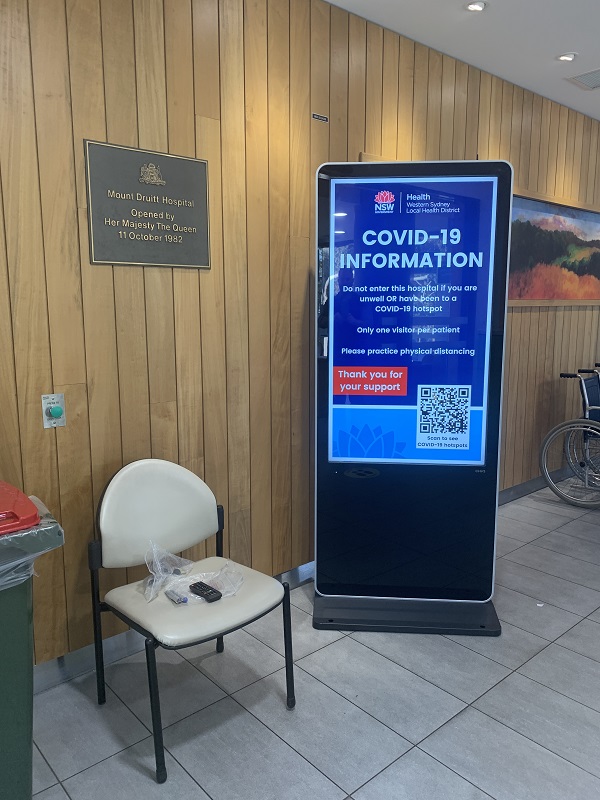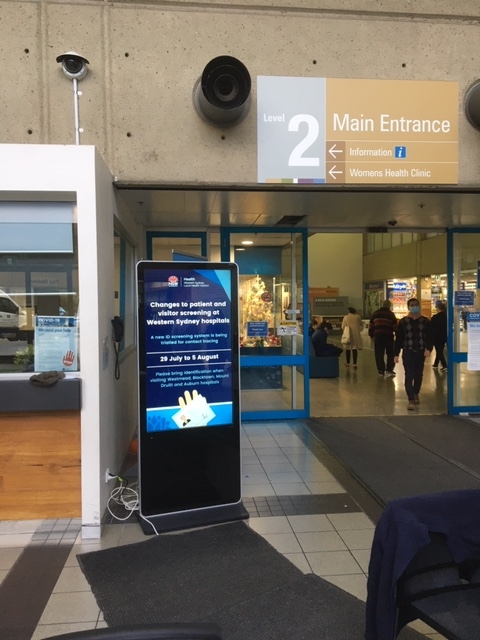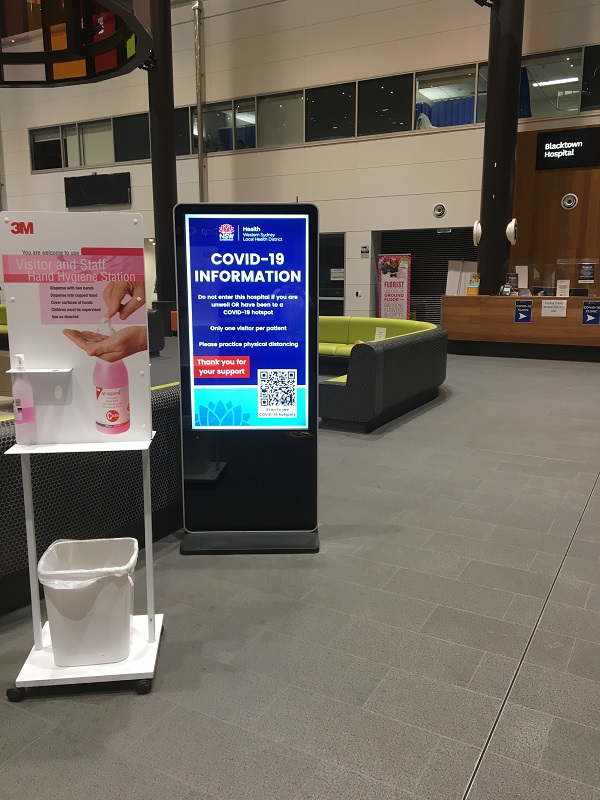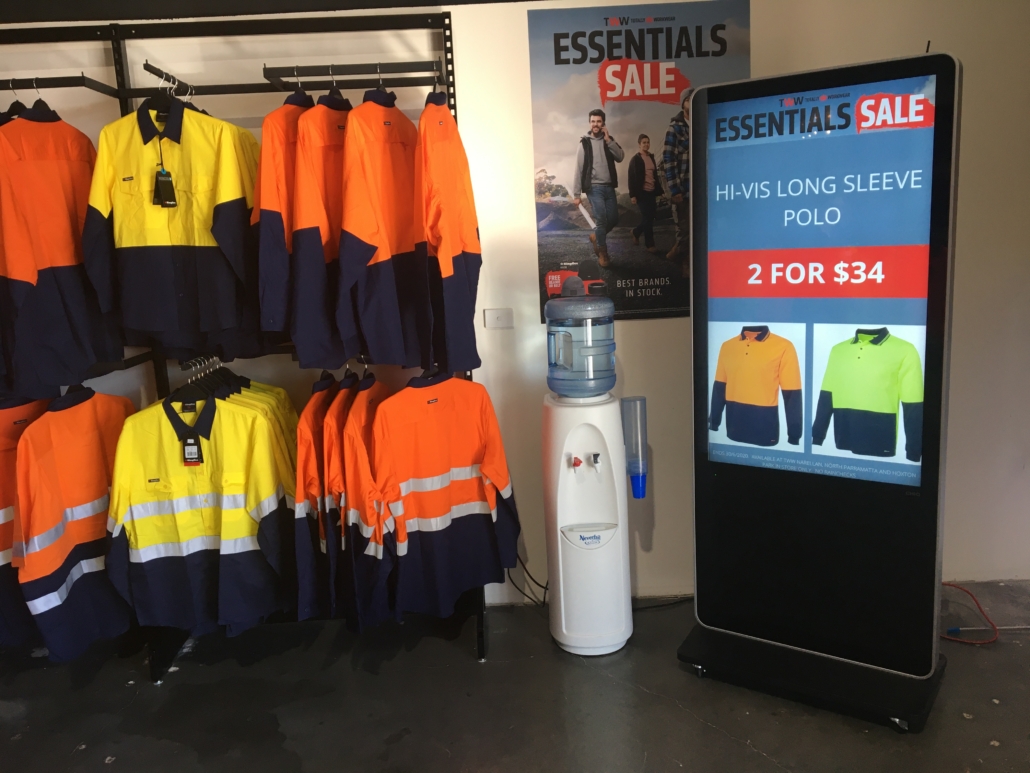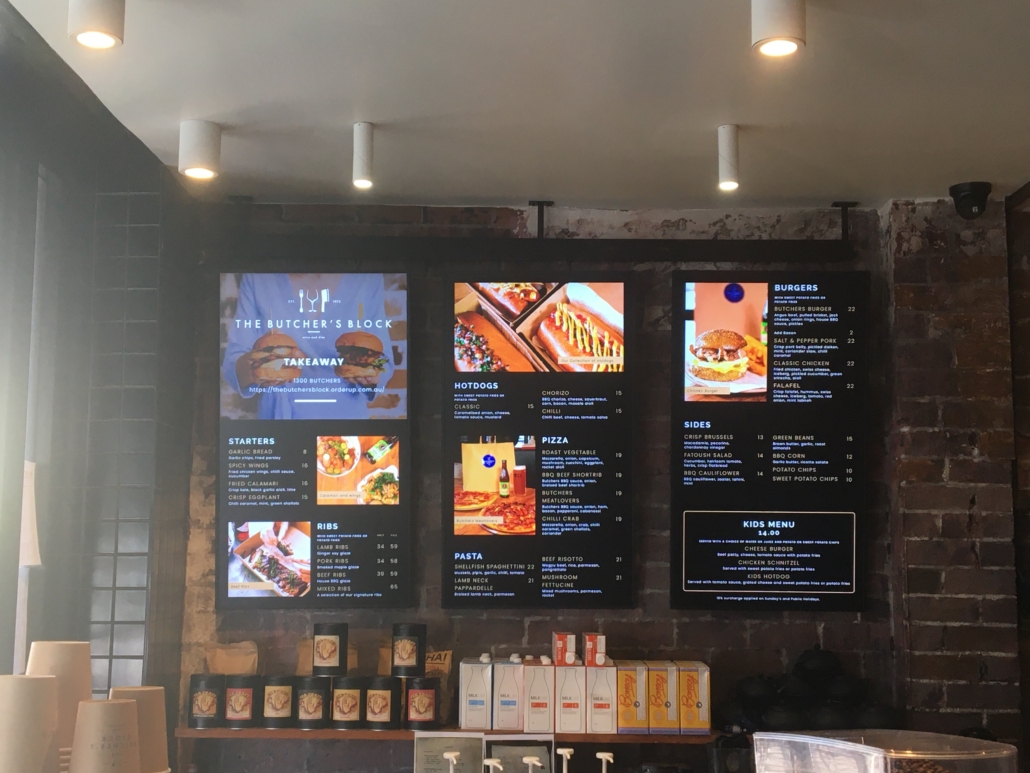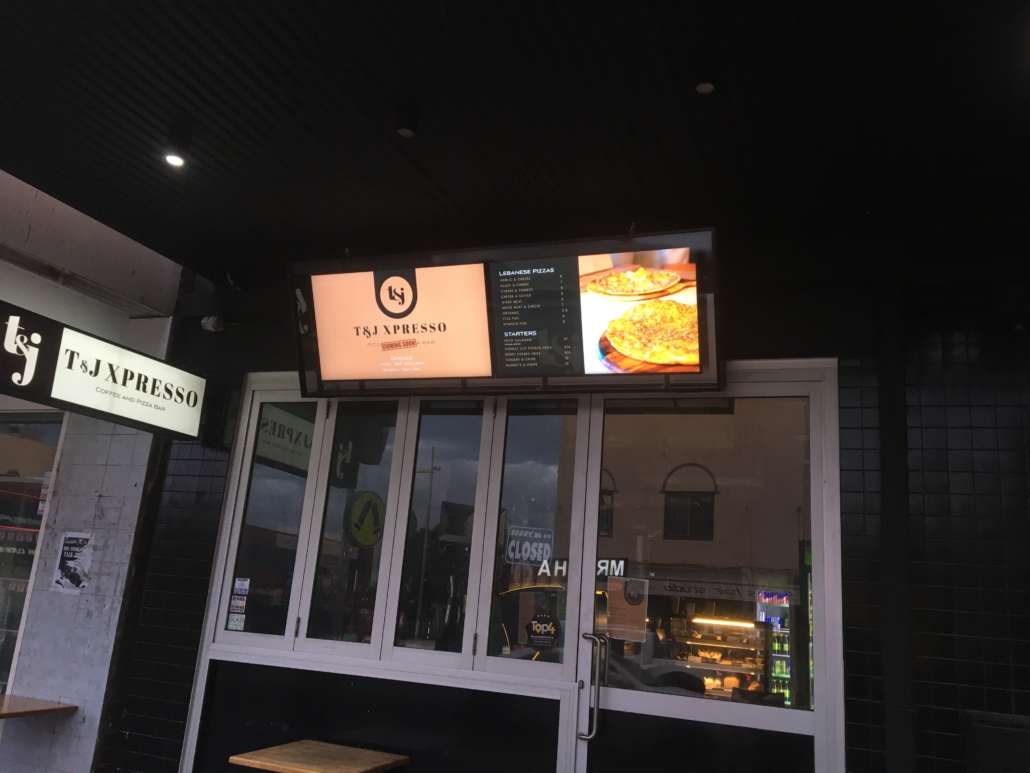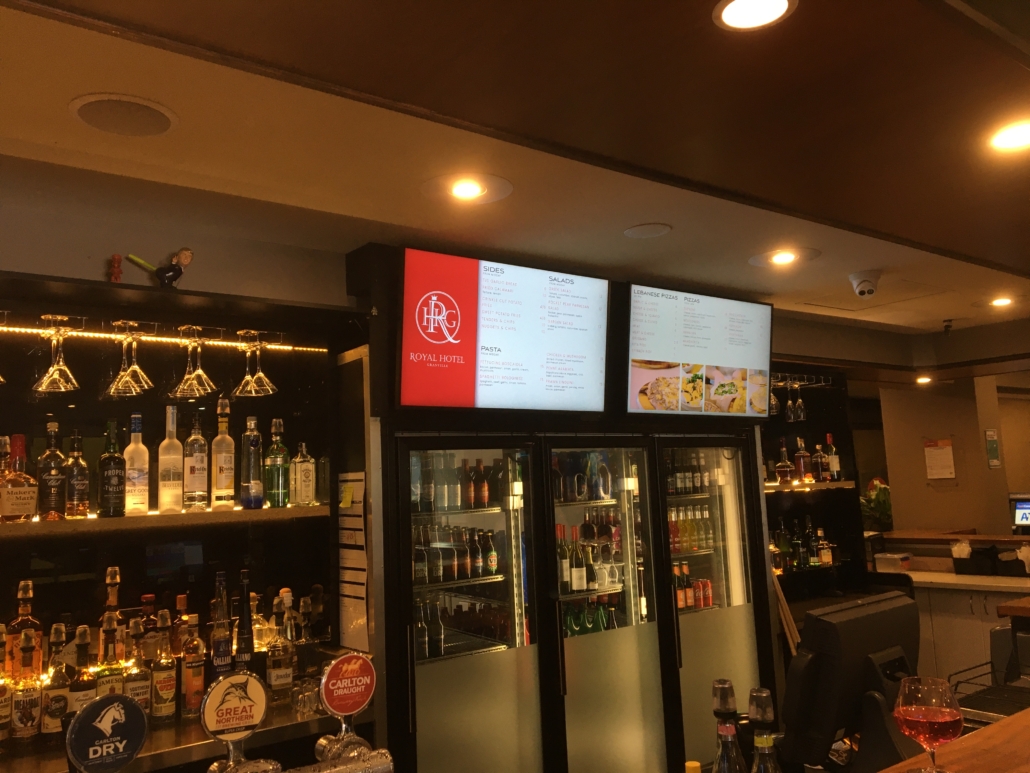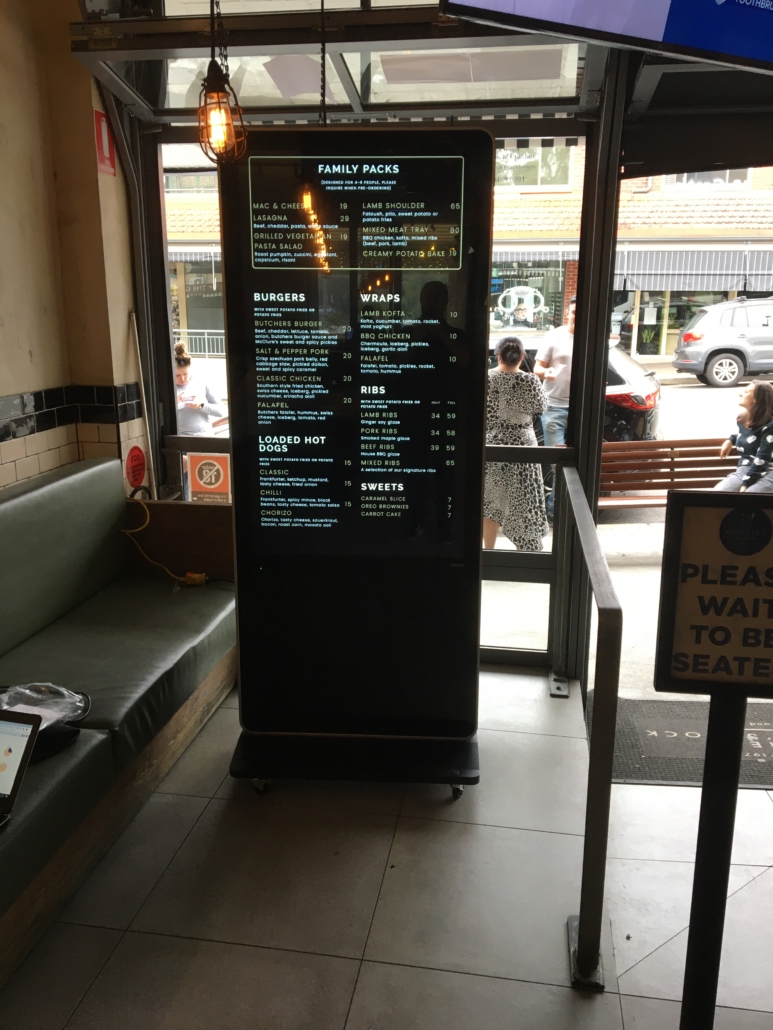 eMenu international distributor in Australia
Providing eMenu internationals iPad interactive menus and contactless menu for restaurants, clubs, pubs and cafes in Australia.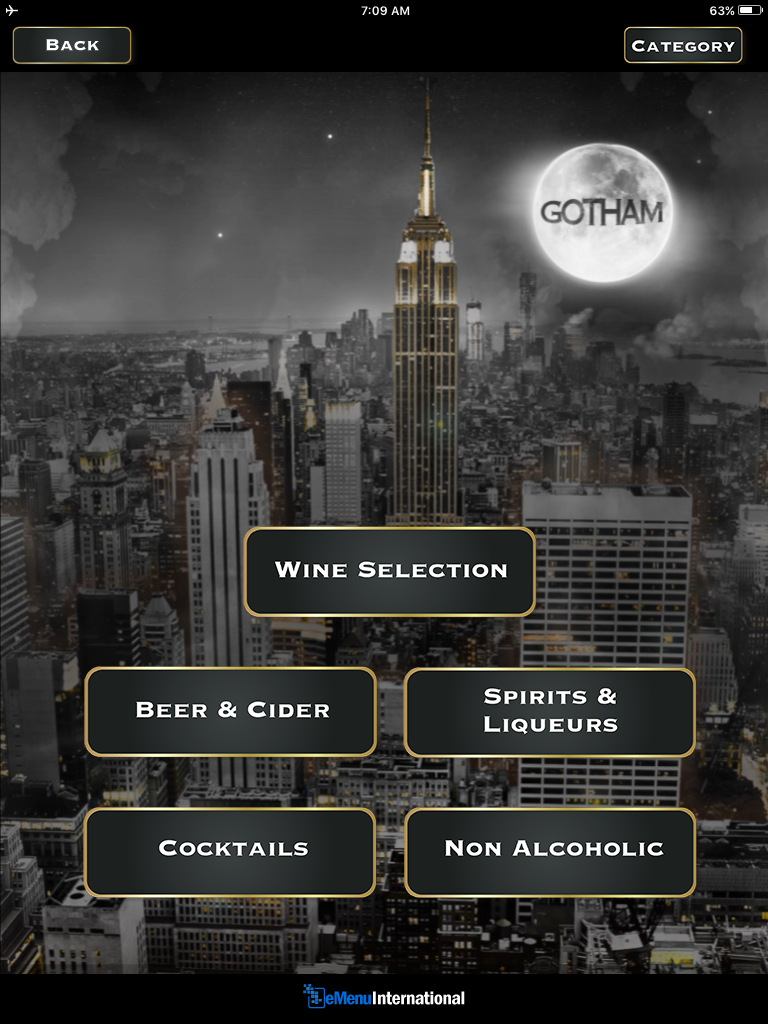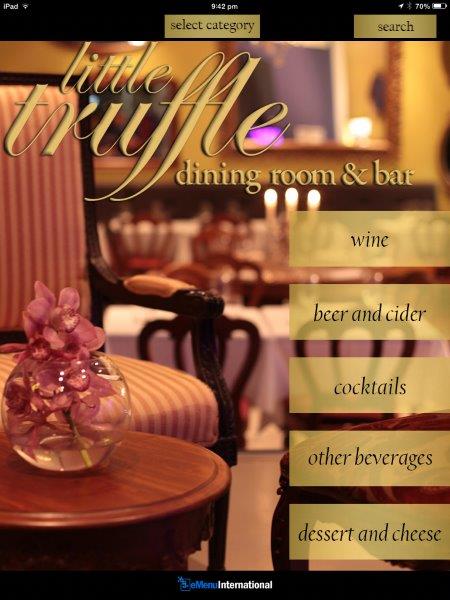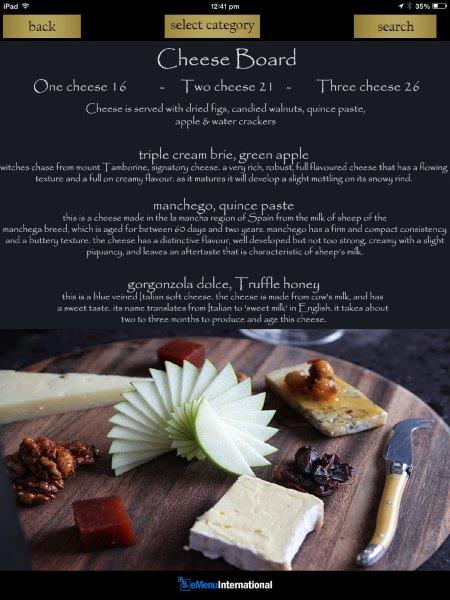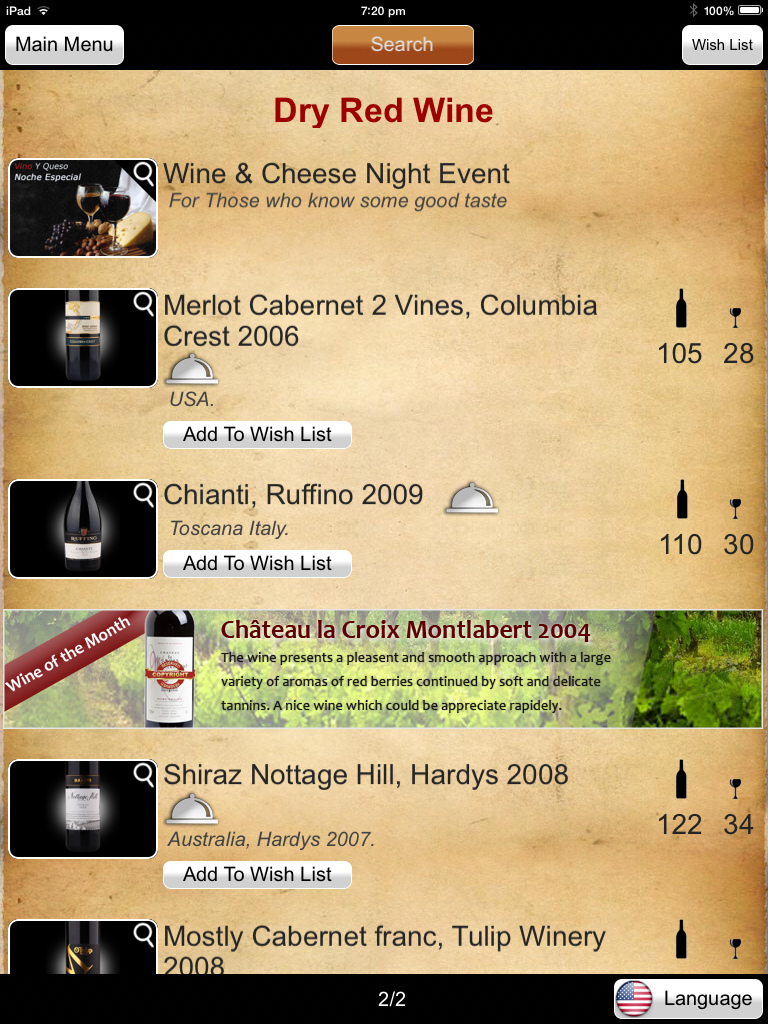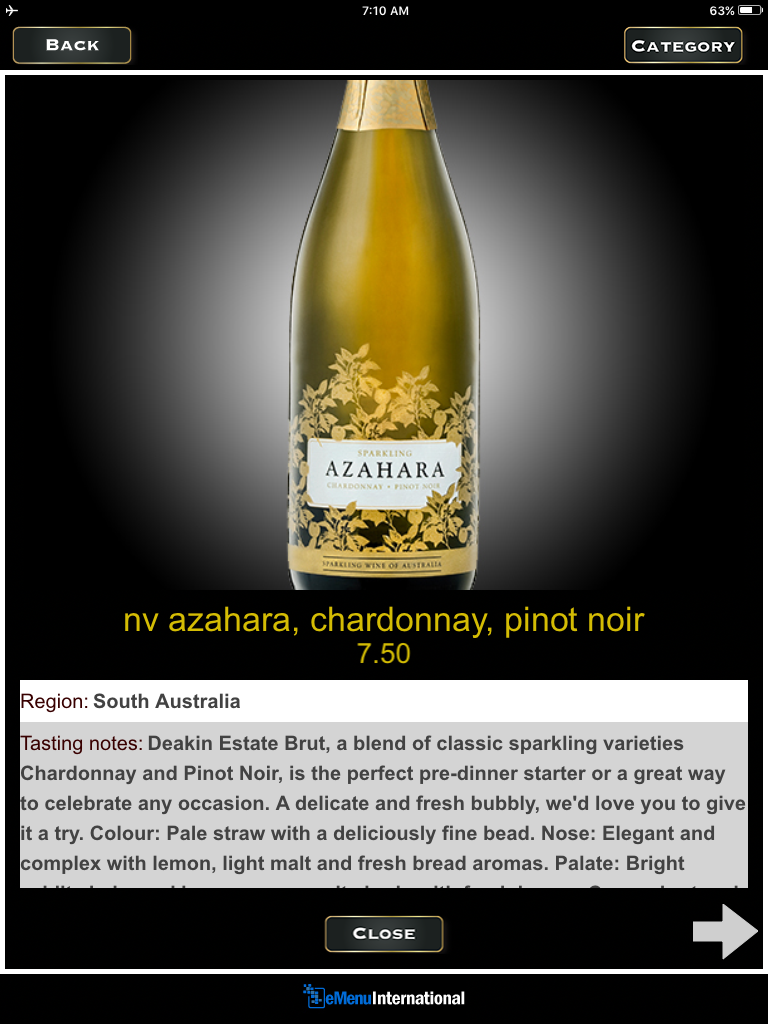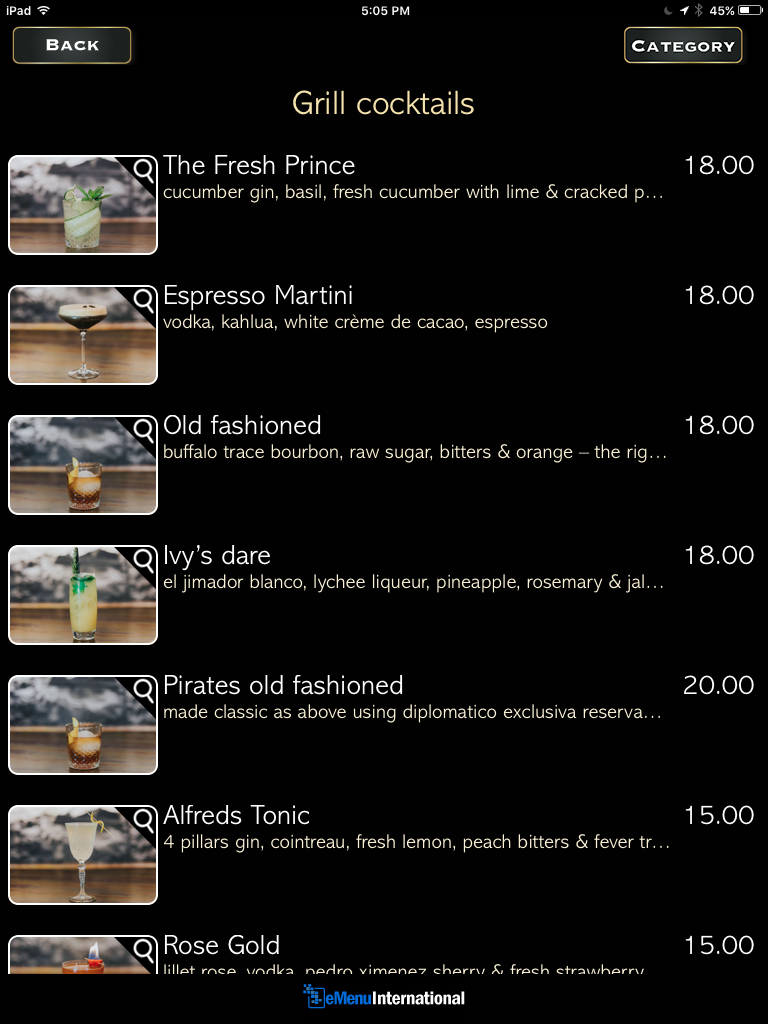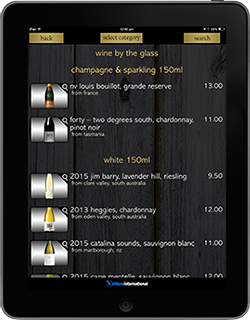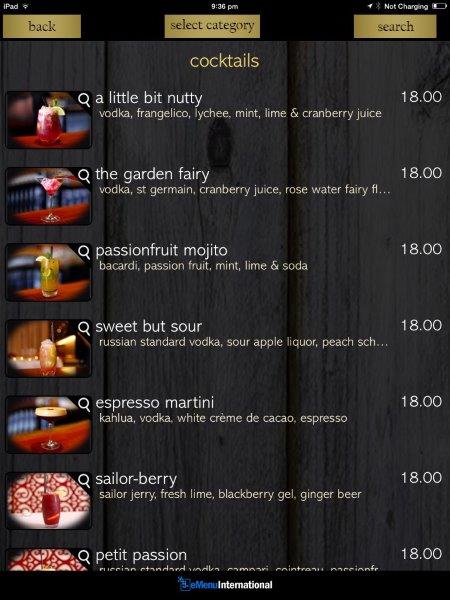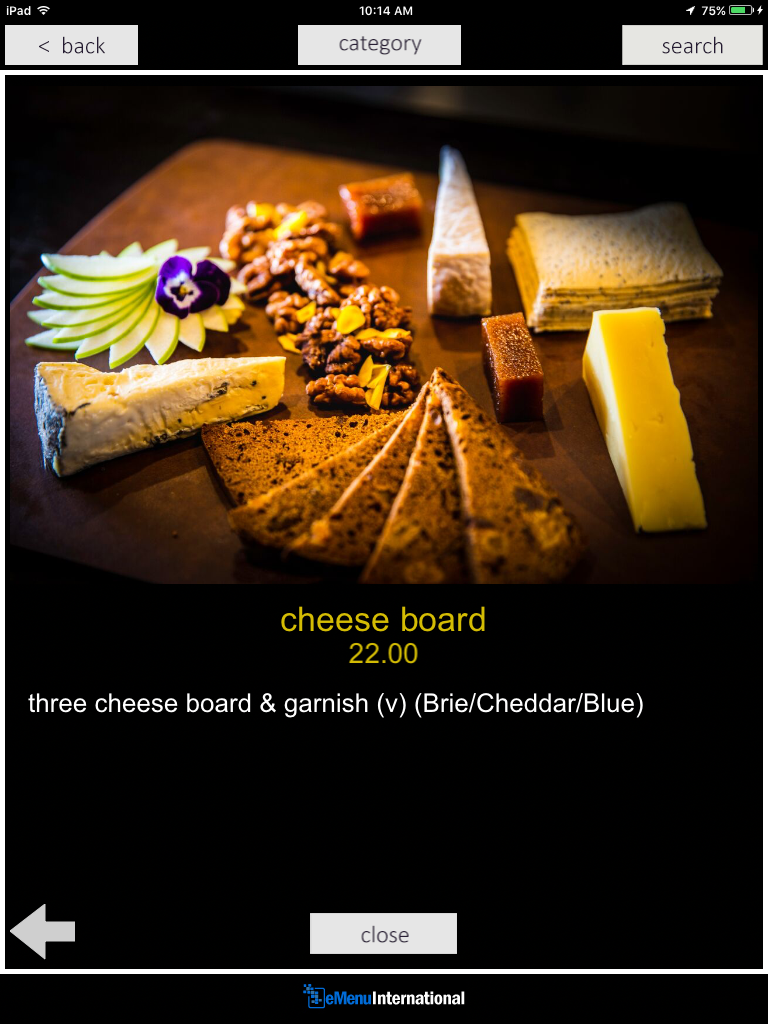 Contact us to discuss your requirements
Phone – 02 9008 8801
Email – sales@nccsolutions.com.au
Address – 
Office: Suite G.04 Macarthur Point Building, 25 Solent Circuit Baulkham Hills, NSW 2153
Workshop: Unit 5 62-66 Newton Rd, Wetherill Park NSW 2164 (by appointment only)
Digital Signage… made EASY